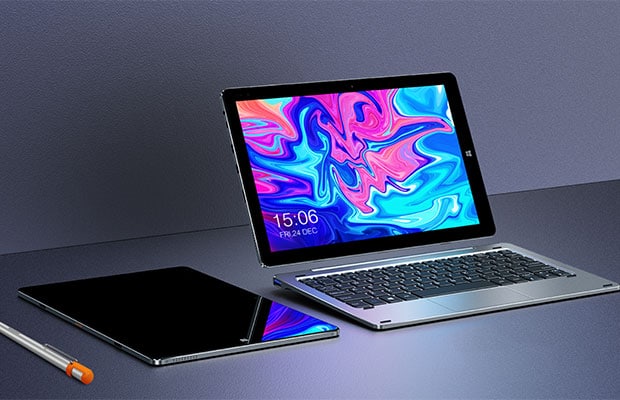 Chuwi, a smaller company specialized in offering affordable computing options, have recently announced the launch of their latest 10-inch Windows tablet, the H10 XR.
This is based on an Intel Gemini Lake R hardware platform, namely the Intel Celeron N4120 processor with 4Cores, 4 Threads, and multi-thread frequencies of up to 2.6 GHz. The CPU is paired with 6 GB of LPDDR4 memory and 128 GB of ROM storage, as well as a 26.6 Wh battery, all tucked in a portable metallic chassis, with a 16:10 10-inch IPS touchscreen on top.
Compared to the previous platforms available in Chuwi tablets, the N4120 offers an increase in single-core, multi-core, and graphics performance.
However, Gemini Lake R is still primarily designed with efficiency in mind, and while it performs well for a fanless low-power implementation and can handle everyday use just fine, don't expect it to be nearly as powerful as the kind of hardware available on larger and more expensive computers these days. I think that's very important to understand, so you can set up your expectations correctly and end up satisfied with this product (or any other based on this sort of Gemini Lake hardware).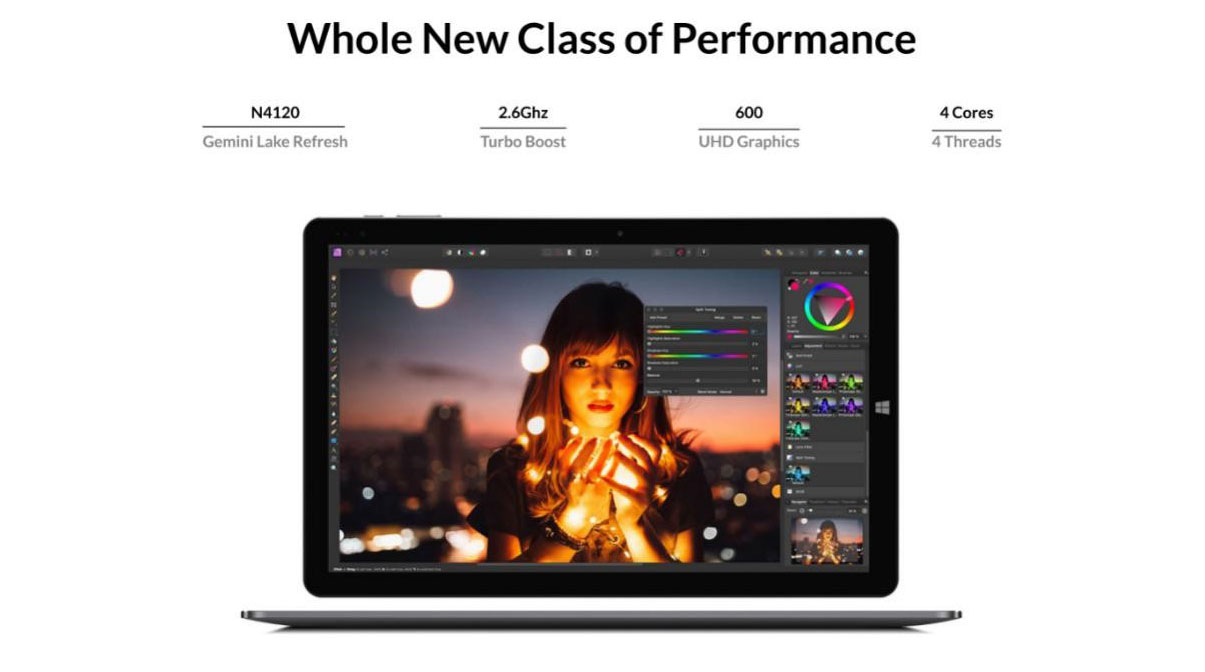 Nonetheless, daily browsing, video&music streaming, text-editing and other basic activities you might be runnign on a Windows device will run smoothly on this tablet, making the H10 XR a fairly competent work/school computer in its affordable price-range.
While I'd like to review this H10 XR for more in-depth details, I appreciate that Chuwi didn't skimp on the build quality, IO, and the screen. This tablet is entirely made out of metal, with unibody aluminum construction, there's a fair set of ports on the sides including 2x USB-C, and the screen is a 16:10 IPS panel with what looks like good color coverage (100% sRGB?), touch and pen support. Chuwi offers both a pressure-sensitive pen and a keyboard-dock with extra connectivity as options for this tablet, but they are not bundled by default, as the images might otherwise suggest.
Lastly, I should mention that Chuwi have not yet communicated pricing information for this updated H10 XR tablet, but those should be available in a couple of days. The tablet will sell via a couple of different stores, including Amazon, AliExpress and Chuwi.com.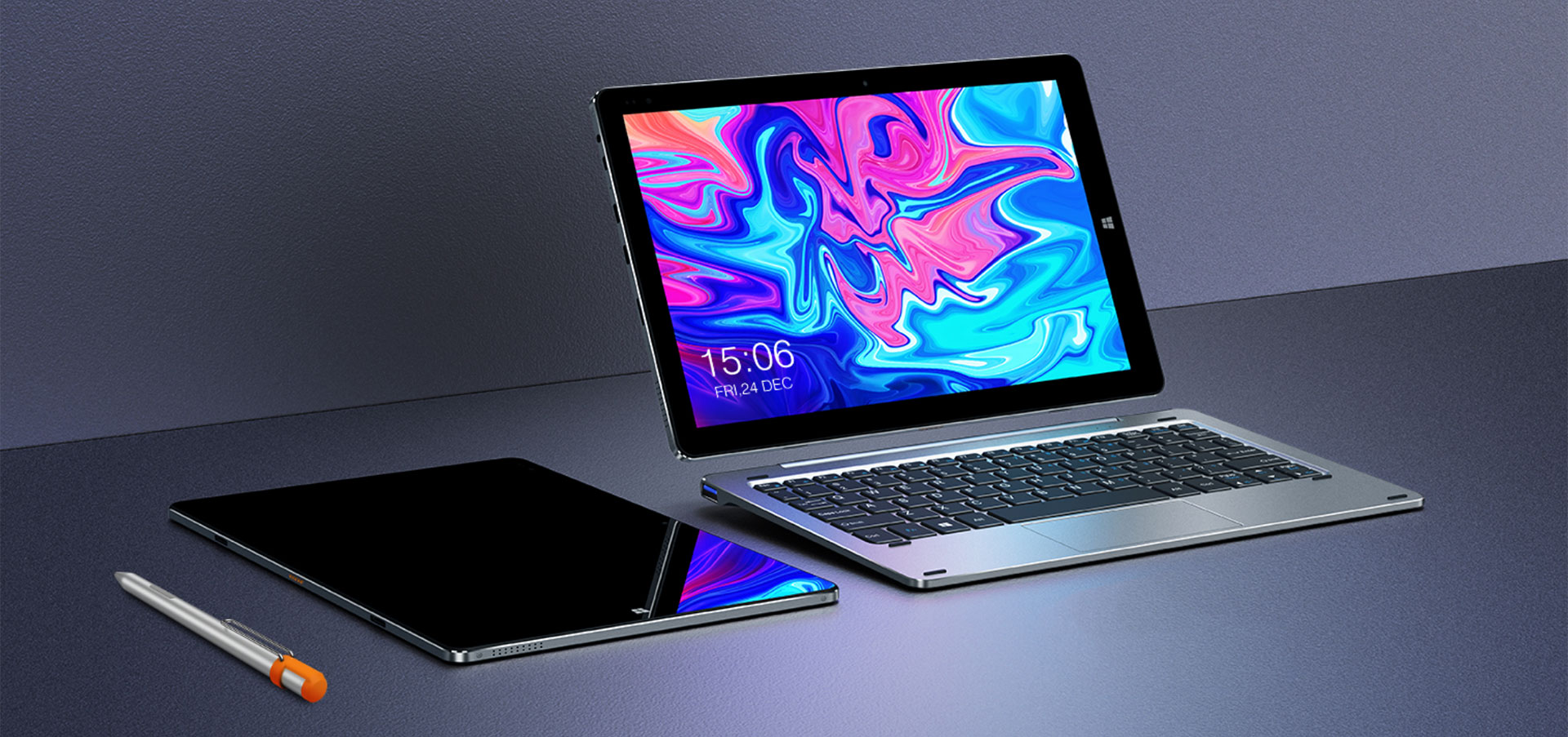 We've partnered with Chuwi for this series or articles.
Disclaimer:
Our content is reader-supported. If you buy through some of the links on our site, we may earn an affiliate commission.
Learn more.