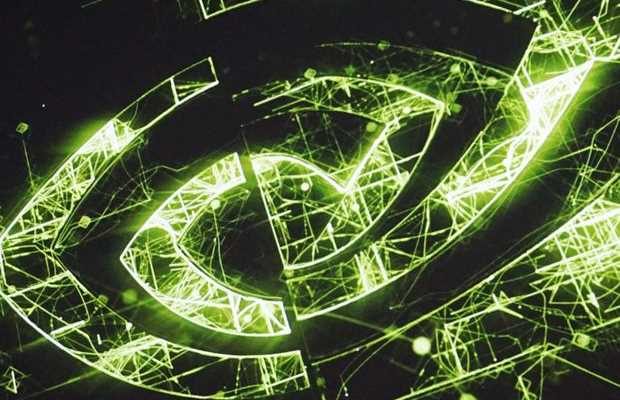 NVIDIA's GeForce Partner Program (GPP) has been mired in controversy since inception and investigations by Kyle Bennet of HardOCP revealed that the terms of the GPP is against the interests of the gaming community. Over the course of time, this has led to customers lambasting NVIDIA of misusing its market dominance to crush the competition. In the wake of all these developments, NVIDIA has finally decided to pull the plug on GPP and will instead focus on some "super exciting work".
If you've been living under a rock, it helps to take a quick rewind and see where it all started.
Kyle Bennet of HardOCP, after speaking to industry sources, noted in his investigation that the terms of the GPP are likely illegal and is designed to disrupt business that Add-in Board (AIB) partners have with AMD and Intel. Soon, it came to light that HP and Dell have chosen to remain aloof from the GPP due to the likely unethical terms and conditions it incorporates.
AMD's Scott Herkelman then pitched in and said that AMD values the gamer's choice of peripherals and is committed to transparent innovation. While he did not call out NVIDIA explicitly, AMD's views clearly meant that they were targeting NVIDIA. While the actual terms of the GPP are still not available to the public, what we do know is that signing into the GPP means that an OEM will reserve the best of its gaming offerings for NVIDIA's technology. Asus for example launched a separate brand called AREZ to differentiate its AMD Radeon offerings, making the popular ROG branding now an NVIDIA exclusive. A recent report by NotebookCheck says that the GPP has effectively prevented the proliferation of laptops based on the Intel-AMD 'Kaby Lake-G' platform and incidentally, 'Kaby Lake-G'-based laptops are currently only available from HP (Spectre x360) and Dell (XPS 15 9575 2-in-1).
You can clearly see why the GPP was called out by the press and gamers alike. Now, as a face-saving measure, NVIDIA's Director, Partner Marketing, John Teeple took to the company's official blog in an attempt to sugar-coat what was clearly a monopolistic strategy. He says, "Rather than battling misinformation, we have decided to cancel the program". He further went on to state, "GPP had a simple goal – ensuring that gamers know what they are buying and can make a clear choice". Clearly, the media and fans did not think this was misinformation and the program hardly helped in making clear choices. Therefore, NVIDIA is finally pulling the plug on GPP and in Teeple's words, "to avoid any distraction from the super exciting work we're doing to bring amazing advances to PC gaming". Frankly speaking, all this was totally uncalled for on NVIDIA's part. The company already dominates the GPU landscape with more than 70% marketshare and things will only steadily rise once Turing-based GPUs hit the market later this year.
While NVIDIA retracting the GPP can be heralded as a victory for Bennet's investigative journalism, a few questions still linger:
Will the terms of the GPP and those who had signed up for it be made public at least now?
What will happen to the differential branding that OEMs such as Asus have already created?
NVIDIA could also be up to something more subdued in the future, so only time will tell if they learned a lesson or not.
Source: NVIDIA Blog
Disclaimer:
Our content is reader-supported. If you buy through some of the links on our site, we may earn an affiliate commission.
Learn more.